SteadyWP is a professional WordPress Maintenance & Support service operating online as a distributed team.
— — —
WordPress customer support, WordPress themes, music and tv-shows brought us together. Now we're here to take care of your sites. We have a combined experience of more than 20 year of solving problems in WordPress and keeping them as stable, fast and secure as possible.
Rikard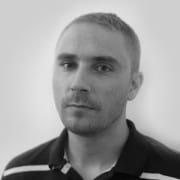 Founder and Project Manager
Rikard hails from Helsingborg in southern Sweden and manages all projects at SteadyWP. No work or projects gets past his quality control, which is rigourous.
Yigit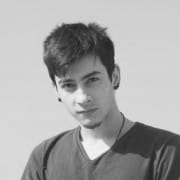 WordPress Support Manager
Yigit is our main support guy while he's not playing his bass guitar. His friendly attitude and knowledge of all types of WordPress related issues is an invaluable asset to all SteadyWP customers.
Mark David Lee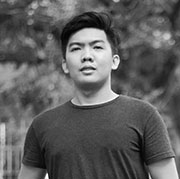 WordPress support technician & developer
Mark David Lee from the pearl of the orient delivers perfect code every time, and will help you out with any WordPress related problem.
Megan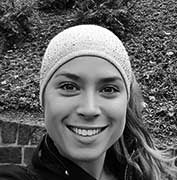 Support Assistant and Web Designer
Megan is our support assistant and web designer, originally from South Africa but now living in Heidelberg, Germany.
Ask us a question or submit a support ticket