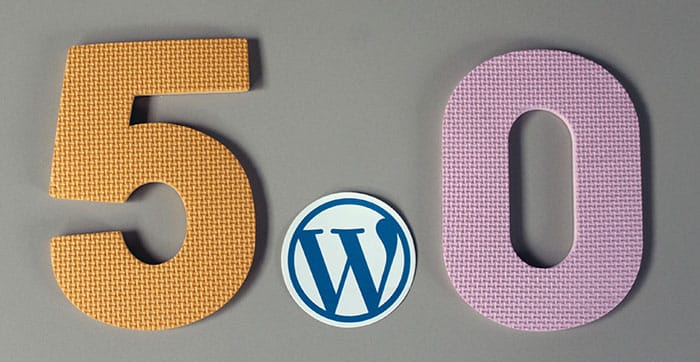 As this is a major release we would like to recommend all WordPress users and admins to proceed with caution before updating to this version, as the chances of things breaking are much more likely in a release like this compared to a minor release.
If you don't want to use the Gutenberg editor at all after WordPress 5.0, then you can try using the Classic Editor plugin, or disable Gutenberg with code in your functions.php file. WordPress 5 is one of the most important releases in WordPress history, read more about WordPress statistics here.
Here are a few pointer on how to keep your site safe while updating to WordPress 5:
If you should need help performing any of these tasks on your site then please submit a support ticket or chat with us directly on Slack, and we'll help you out with keeping your site safe while updating to WordPress 5.