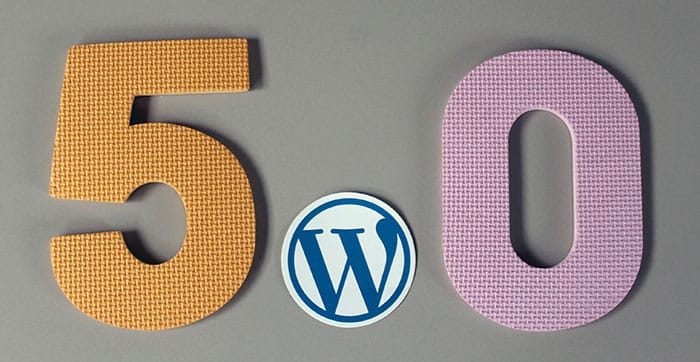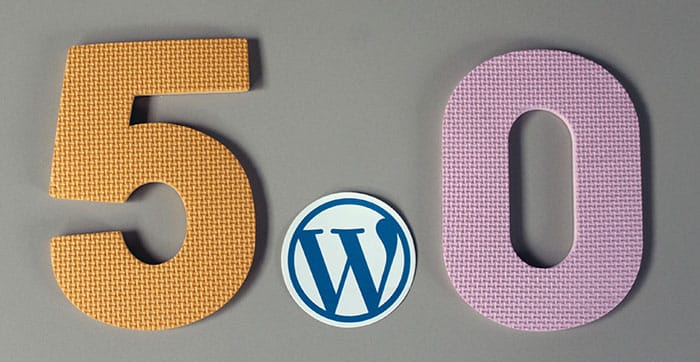 As this is a major release we would like to recommend all WordPress users and admins to proceed with caution before updating to this version, as the chances of things breaking are much more likely in a release like this compared to a minor release.
If you don't want to use the Gutenberg editor at all after WordPress 5.0, then you can try using the Classic Editor plugin. This plugin might be installed by default with WordPress 5.0, though that remains unclear if it's true or not.
Here are a few pointer on how to keep your site safe while updating to WordPress 5:
Update the site on a staging version first
Run visual regression testing to check if anything has changed on the front end
Run automated functionality tests on the backend to ensure maintained functionality
Make sure that you have proper backups in case something should go wrong
If you should need help performing any of these tasks on your site then please submit a support ticket or chat with us directly on Slack, and we'll help you out with keeping your site safe while updating to WordPress 5.
Safe and steady WordPressing!